Booking and Advice:
(800) 672-6810
Your
Abortion Care
Specialists
Abortion is legal in Ohio up to 22 weeks
Indiana Patients:
Contact the Indianapolis office
to schedule your pre-abortion visit for the procedure in Dayton.


Abortion is currently banned in Indiana except in hospitals.
Only one guest allowed with each patient. No children Please.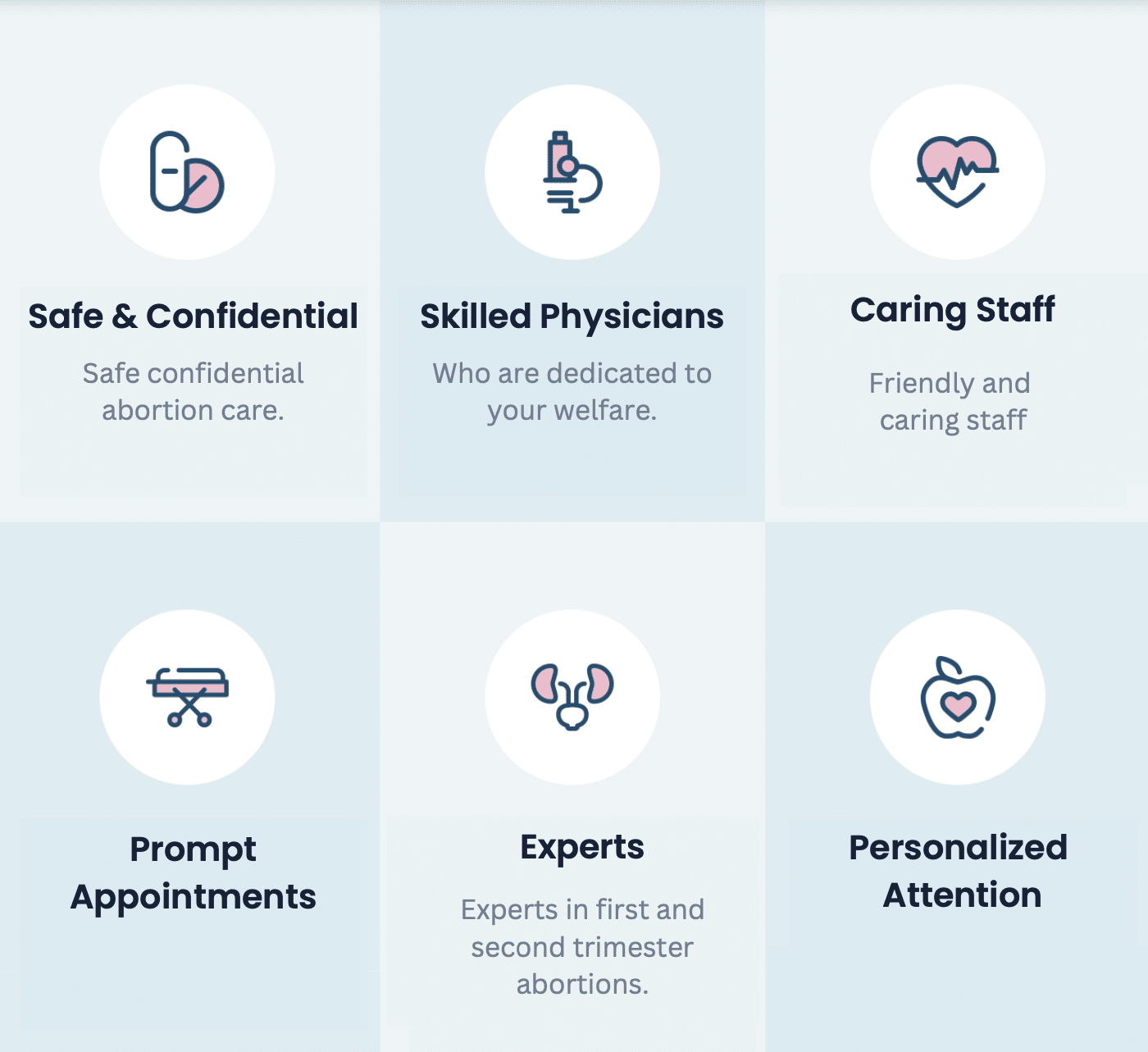 Your decision to terminate a pregnancy is an important one that requires careful consideration. We believe in your right to make an informed decision and to obtain a safe abortion if that is your choice. Choosing the right place for this decision is also important. We are private medical offices that are physician owned and operated. We have dedicated our careers to become experts in providing first trimester and second trimester abortions. Unlike other abortion clinics and Planned Parenthood clinics we will provide you with personalized attention. Allow us to be your health care provider for this decision and for your care. If you have concerns about the cost of the procedure, please let us know that when you call. We work with multiple programs that assist patients with financial limitations and understand that everyone needs a bit of help sometimes.